Modern Australian Cuisine
With an extensive menu catering to each and every individual Dundee's Restaurant on the Waterfront's modern Australian menu features tender Australian bred beef grilled to perfection; fresh local seafood, pastas, salads and unique Australian fare such as kangaroo, crocodile and emu as well as house made desserts. Due to this diverse offering, the menu is the draw card for return local, national and international visitors. Dining at Dundee's is often on the 'must do' list for tourists, as is visiting the Great Barrier Reef or exploring the surrounding rainforest.
Lunch & dinner 7 days
With lunch service starting at 11:30am come and enjoy one of our
many lunch special options while enjoying the harbour views from
the boardwalk. Dinner service begins at 5:30pm and features one
of Cairns' most extensive ala carte dining menus.
Waterfront dining
Locally owned and operated for the past 30+ years Dundee's Restaurant on the Waterfront understands the wants and expectations of Cairns locals and international tourists alike and strives to continue to set the standard for years to come. No matter what the occasion or appetite, you will be catered to beyond expectation at Dundee's.
Cairns Harbour Lights
3/1 Marlin Parade, Cairns City QLD 4870
Dundee's Restaurant on the Waterfront is ideally located under Cairns Harbour Lights Hotel, directly on the Cairns Marina with views of the Trinity Inlet and surrounding mountainside.
Functions
Dundee's on the Waterfront boasts one of the largest seated dining spaces in Cairns, accommodating up to:
250 persons in our outdoor undercover al fresco dining space
45 person air-conditioned indoor dining space
26 person air-conditioned dining space
Making it your ideal venue for
Birthdays
Baby Showers
Hens/Bucks dinners
Corporate lunch/dinners
Graduations
Wedding Receptions
Ala carte and set menus available to suit all budgets and occasions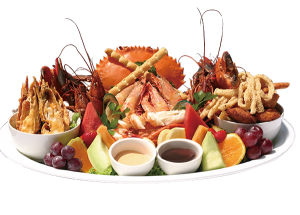 James Wort
Starting his career at the tender age of 19, James has trained under some
of the world's most experienced and esteemed Chefs, including Grant
Ho, a master of Asian and Western fusion dining.
Having been a key member of our team since 2005, James now
leads the 40 chefs that deliver incredible food at our two Dundee's
locations. Come and see why James' fare is one of the best in Cairns Far
North Queensland today.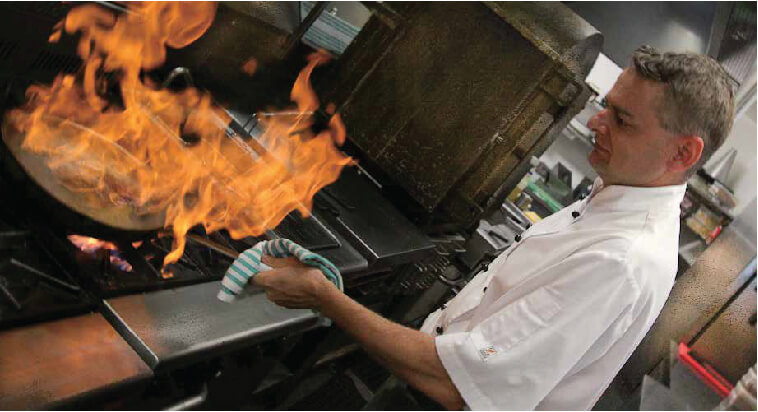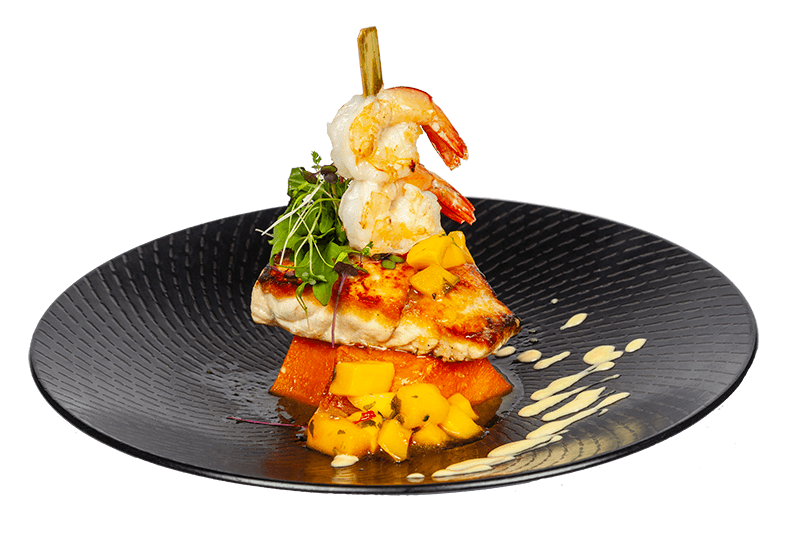 Join us
Coffee and Cake / Pastries:
Monday – Sunday from 9.00am – late
Lunch:
Monday – Sunday from 11.30am – 3:00pm
Lounge Menu:
Monday – Sunday from 3:00pm-5:30pm
Dinner Menu:
Monday – Sunday from 5.30pm until late
Cocktail / Coffee Lounge:
Monday – Sunday from 10.00am until late